Organisation
The ESLGA is constituted by:
General Meeting
The General Meeting is held annually and takes place during the Marisa Sgaravatti Trophy. All members are represented by its President or deputy and are supposed to attend the meeting.


Committee
The ESLGA shall be administered by the ESLGA Committee, elected by the General Assembly. The Committee consists of a minimum of 3 members elected for 3 years with the possibility of re-election for a maximum of 9 years.
The Committee shall appoint its President, Vice-President/Treasurer and General Secretary. The members of the Committee meet at least once a year.
Committee members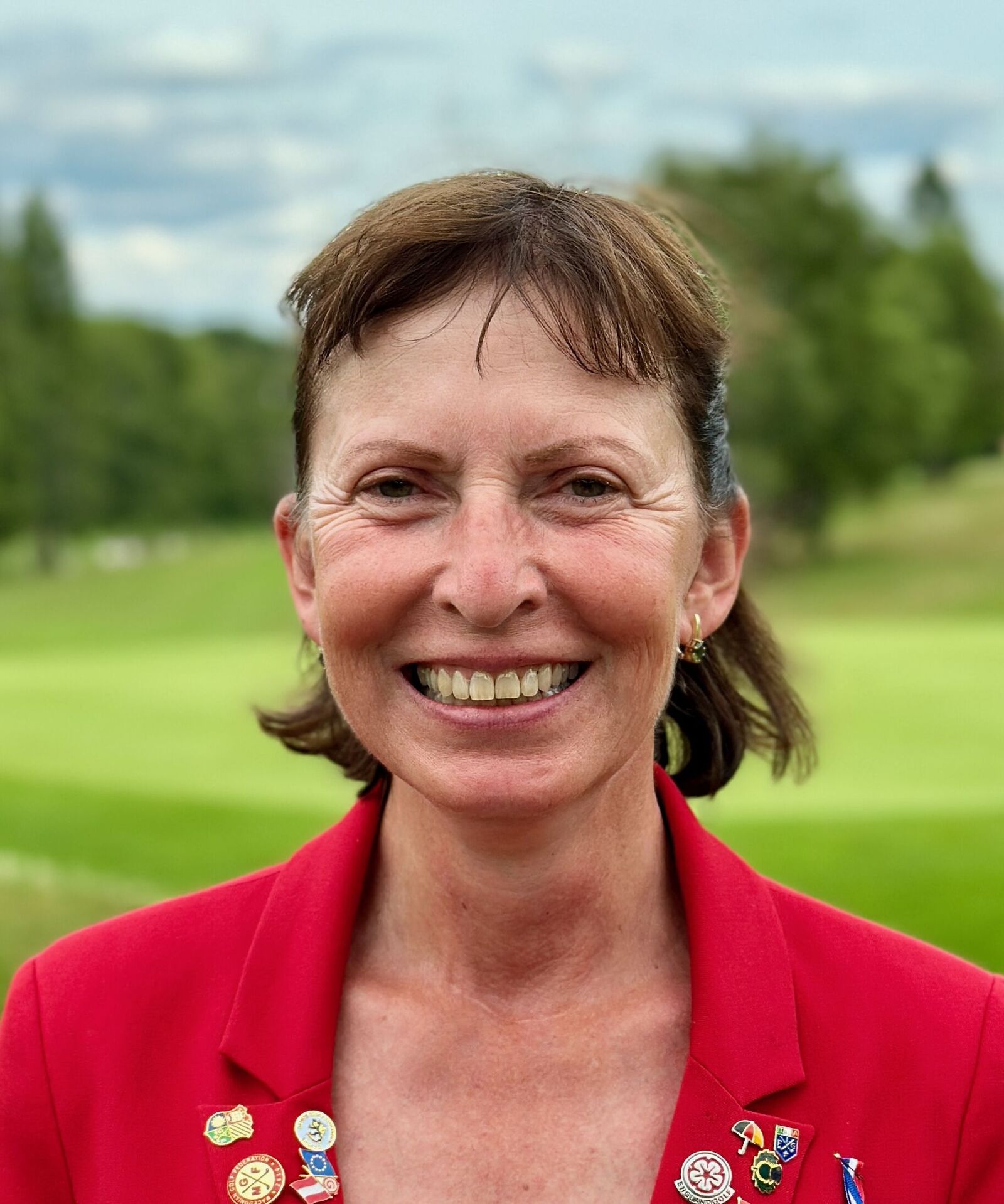 Anja Heilingbrunner
Website / Member committee
member since 2023
retire / re-election 2026
Committee history
1984 - 2009 organised and managed by Anne Bouton, France
Past Presidents
| | | |
| --- | --- | --- |
| 2013 - 2017 | Heli Ekström | Finland |
| 2017 - 2023 | Alessandra Zoboli | Italy |
Past Vice-Presidents / Treasurers
| | | |
| --- | --- | --- |
| 2012 - | Karin van Randwijk | Switzerland |
Past General Secretaries
| | | |
| --- | --- | --- |
| 2009 - 2012 | Isabel de Botton | Portugal |
| 2012 - 2017 | Alessandra Zoboli | Italy |
| 2017 - 2022 | Ute Häring | Germany |
| 2022 - | Carol Franz | Switzerland |