About ESLGA
Founded 1984
Vision
Golf is one of Europe's fastest growing sports, and so is senior golf!
The aim of the ESLGA is to promote and facilitate the game of golf and friendly relations between its members.
Tasks
information on international senior ladies' championships in Europe
communication between the European senior ladies' golf associations and establishes address lists of these associations
an annual calendar of international senior ladies' championships and tournaments in Europe and publishes the results of these tournaments on its website
information for the organization of the annual Marisa Sgaravatti Trophy and helps the organizing country to run this tournament
Masters Team Championship from 2014, at the same date as the Marisa Sgaravatti Trophy.
Maria Luisa Montesi Sgaravatti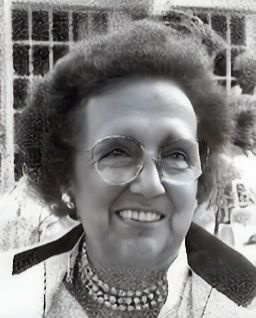 A woman with a strong, dynamic personality, belonged to a family whose business activity is "Greenery". Being a great expert in botany, she promoted in Padova, her hometown, the love and culture of gardens and flowers through various events, the most successful being the competition called "Padova Fiorita" (Padova in flowers). For merit and acknowledgement of her commitment, she was nominated "Cavaliere della Republica".
A great lover of golf, she started playing at a very early age, played in numerous competitions all over Europe, and it is thanks to her that the first Seniors Female European tournament took place. Nominated Captain of the Italian Team of this event, she leaded with honour in various international competitions during the years.