AGM - Presidents & Captains
Information for Presidents and Captains of ESLGA members
The Annual General Meeting (AGM) is held during the Marisa Sgaravatti Trophy.

All Presidents and Captains should attend this meeting. If, by exception, one is unable to come, a deputy may be sent. A deputy is considered to have full proxy to decide or vote upon items on the agenda. Each country has one vote.

The agenda will be mailed at least two weeks in advance. Travel and hotel expenses are for everyone's own account. An attendance list of the AGM has to be signed by each President or Captain, mentioning the number of individual members of their Association.

All Presidents and Captains or their deputies are expected to take part in the Presidents' dinner. This also applies to the members of the ESLGA Committee and special guests of the President of the organizing country, as well as all the team members of the Championship.

All the guests taking part in the Presidents' dinner have to make known their participation in advance. The same applies to the Presidents, if they are not mentioned on their Teams' Form.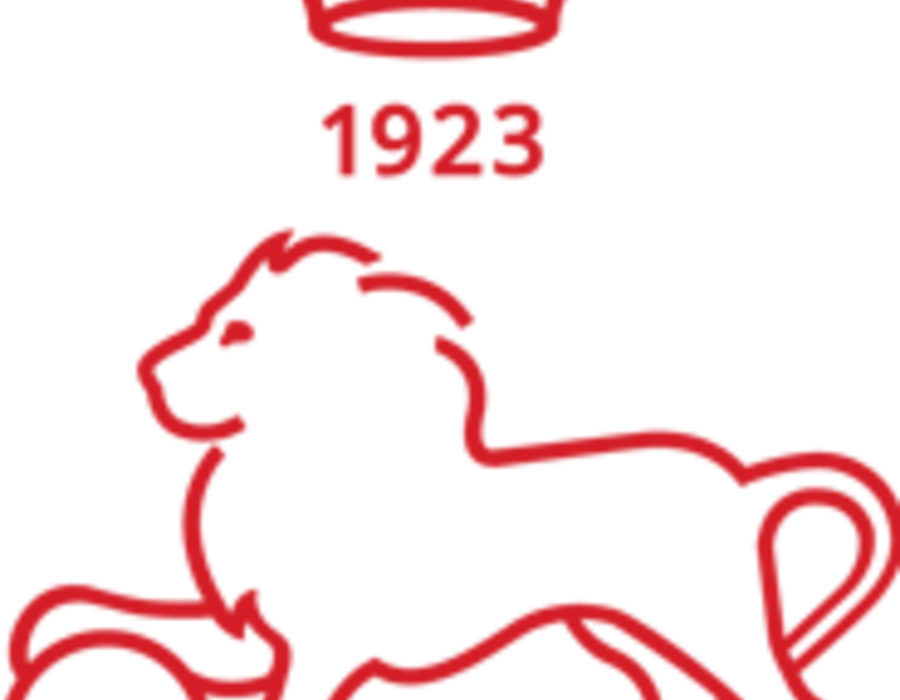 Next Annual General Meeting
Royal Waterloo Golf Club
27 June 2023